Are you an exhibitor and looking for an apartment in a FAIR area? Find out MILAN RESIDENCE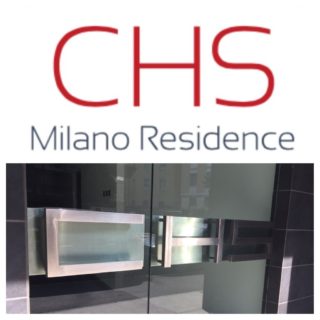 RESIDENCE MILAN FAIR
Whether you are an exhibitor or a user of any event, displayed in the spaces of Milan FAIR, you will find in MILANO residence chs your space of rest and tranquility necessary for your professionalism.
Contact RESIDENCE MILAN FAIR for all useful information on how to get there and the numerous special offers dedicated to operators/exhibitors/audience of the Milan Fair.

DISCOVER THE BENEFITS OF CONDUCT TO EXHIBITORS
RESIDENCE MILAN FAIR
Residence Milano CHS is the residence near the Milan Fair, making your stay pleasant and inexpensive near the fair, giving you the opportunity to have a logistics base to organize your visit or your job as a fair exhibitor at best, succeeding To optimize your time by planning your appointments with exhibitors / customers.
The Milano CHS residence offers business customers the opportunity to use an office space directly within the Ns. Structure, including a meeting / conference room.
We offer discounts reserved for the Milan Fair. The elegance and privacy of the CHS residence are accompanied in this case at a very affordable and competitive price, making our hotel very competitive with the best hotels in the Fiera Milano area.