Beneficial proposed apartments for exhibitors and stand fair operators Milan Fair
Milan Fair
offers exhibitors two fairgrounds: fieramilano and fieramilanocity. RESIDENCE MILANO CHS offers the best conditions for businesses that intend to stay in the city.
CONTACT US! In order to offer you a profitable business convention.
Milan fair RHO-PERO
The largest Milan exhibitions and the most articulated logistics have been moved from fieramilanocity to the new fieramilano polo, which offers companies and visitors optimum conditions.
Milan Fair is one of the most modern, functional and vast exhibition centers in the world, with its three hundred and fifty thousand square meters covered and sixty-five square feet outdoors.
Fieramilano polo is located in an area on the border between the municipalities of Rho, Pero and Milan, near the A4 motorway, the Tangenziale Ovest and the Milan-Turin railway.
Milan Fair is connected to the city center with Metro Line 1, Rho Fiera stop. The railway station "Rho Fiera Milano" is also active, which is the stop of the "S lines".
The structure is equipped with more than 10,000 car parks for visitors and 5,000 car parks for exhibitors. It develops on twenty large pavilions on two sides of a pedestrian line over one kilometer long.
Revenues for the public are:
• East Gate, red line metro station (Rho Fiera Milano stop)
• West door, near multi-storey car parks
• South Gate, the entrance to the Congress Center, Fiera Milano's Service Center and offices.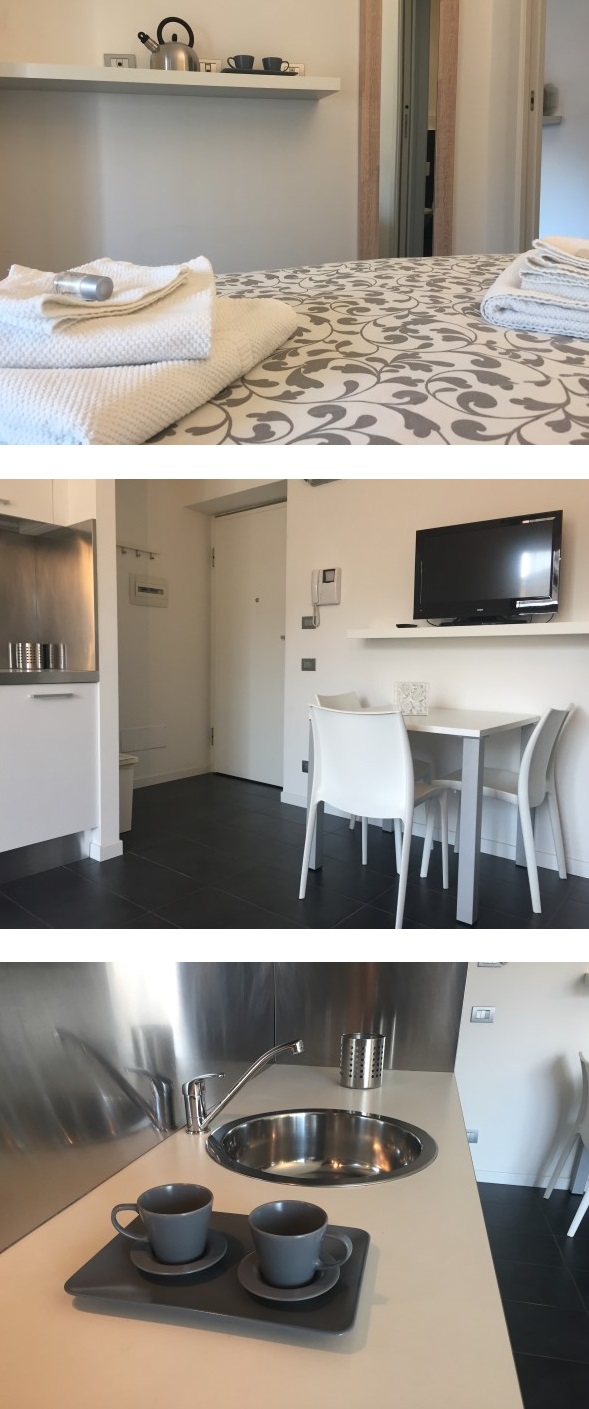 YOU ARE AN EXHIBITOR OR COMPANY AND RESEARCH A RESIDENCE NEAR MILAN FAIR?
Residence Milano CHS offers discounts and numerous special offers dedicated to the fair and companies looking at the AGEVOLATIONS and contact us to know the proposal closest to your needs.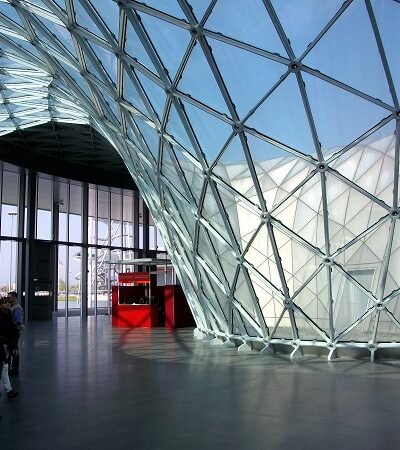 Milano City Fair
Here are exhibitions that are characterized by a close relationship with Milan city, especially those open to the public or that have a particular need (eg Moda), keep the historic city center of fieramilanocity.
Milan Fair has exhibition spaces for forty-five square meters in the city. It extends for four pavilions (first and second on the ground, third and fourth on the first floor). It has seven heated walkways for visitors (along Scarampo Avenue) and four accesses for exhibitors cars and cargoes.
The headquarters are located in the Portello area, in the northwestern part of the city of Milan. The polo is served by the Lotto stop of Milano Metro line 1 and the S Milano Domodossola line stop.